A few years' ago, we went to Oxfords' 'Kicking The Bucket Festival' - A wonderfully named 'Festival of Living and Dying'. It was held in...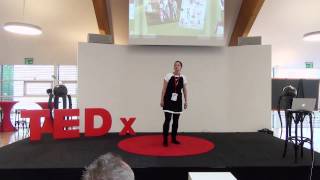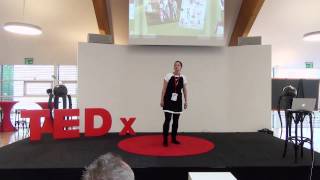 Is Daddy Coming Back in a Minute?
Over the years I have heard a lot of people say that children don't understand. Elke Barber delivers a hard hitting fact - they do. At a...